Sandersfeld Realty Company has enjoyed a long history with Marengo and the surrounding. Surpassing 4 decades of support from the Iowa County, Benton, Johnson, Linn, Poweshiek County areas. We are proud to serve you in these areas and look forward to working for you our trusted customers.
Sandersfeld Real Estate was first established in 1970 by Ralph Sandersfeld became licensed in 1969 as an agent for Maas Real Estate in Williamsburg. He then went on to locate an office in Marengo one year later. Tom Sandersfeld was involved in the real estate business learning the trade from his father helping him from 1969. In 1974 Ralph opened a branch office in Mt. Pleasant and in 1975 Tom became licensed as a Broker.
The present location was established in 1978 when the building was purchased from Dorothy Johnson. The Downard Building has a historic importance to Marengo as it was a Jewelry Store started by William Downard who came to the area in the 1830's. The building being built by a Civil War Hero George Swezey in the 1800's.
A partnership was formed in 2016 with Tom Sandersfeld, Julie Howe and Tony Hocamp to form an LLC with a new name, Sandersfeld Realty Company. All three agents have been Million Dollar Club Members with sales in Real Estate in Iowa.
Each partner brings different areas of Expertise to help the customers we serve. Tony with his knowledge of Business and Commercial, Julie with her Residential and family home skills and Tom with his agriculture and land background. We are all dedicated to placing our trusted customers first.
The vision and focus of Sandersfeld Realty has always remained the same through the years. The Vision of placing the customer, our friends first above all. Integrity and working hard whether it is to sell a home for a family where their life has changed, or in finding a new home for a family.
Above all we thank you for the many years of trust you have placed and entrusted to us. We are here to serve you.
Tony Hocamp
Broker Associate / Owner

office: 319-642-7077
mobile: 319-310-6173
fax: 319-642-5101
thocamp@netins.net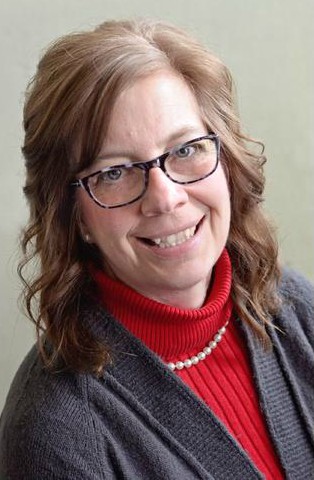 Julie Howe
Broker Associate / Owner

office: 319-642-7077
mobile: 319-361-7393
fax: 319-642-5101
srcjuliehowe@gmail.com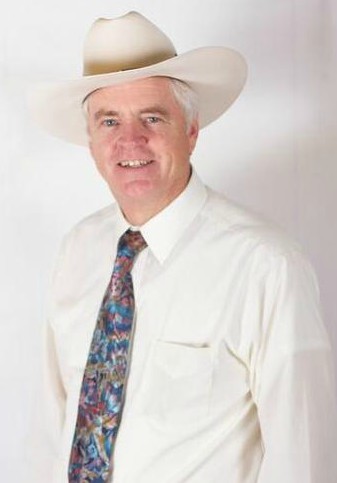 Tom Sandersfield
Broker / Owner

office: 319-642-7077
mobile: 319-521-4633
fax: 319-642-5101
tomsand@netins.net